Commercial Agency for factories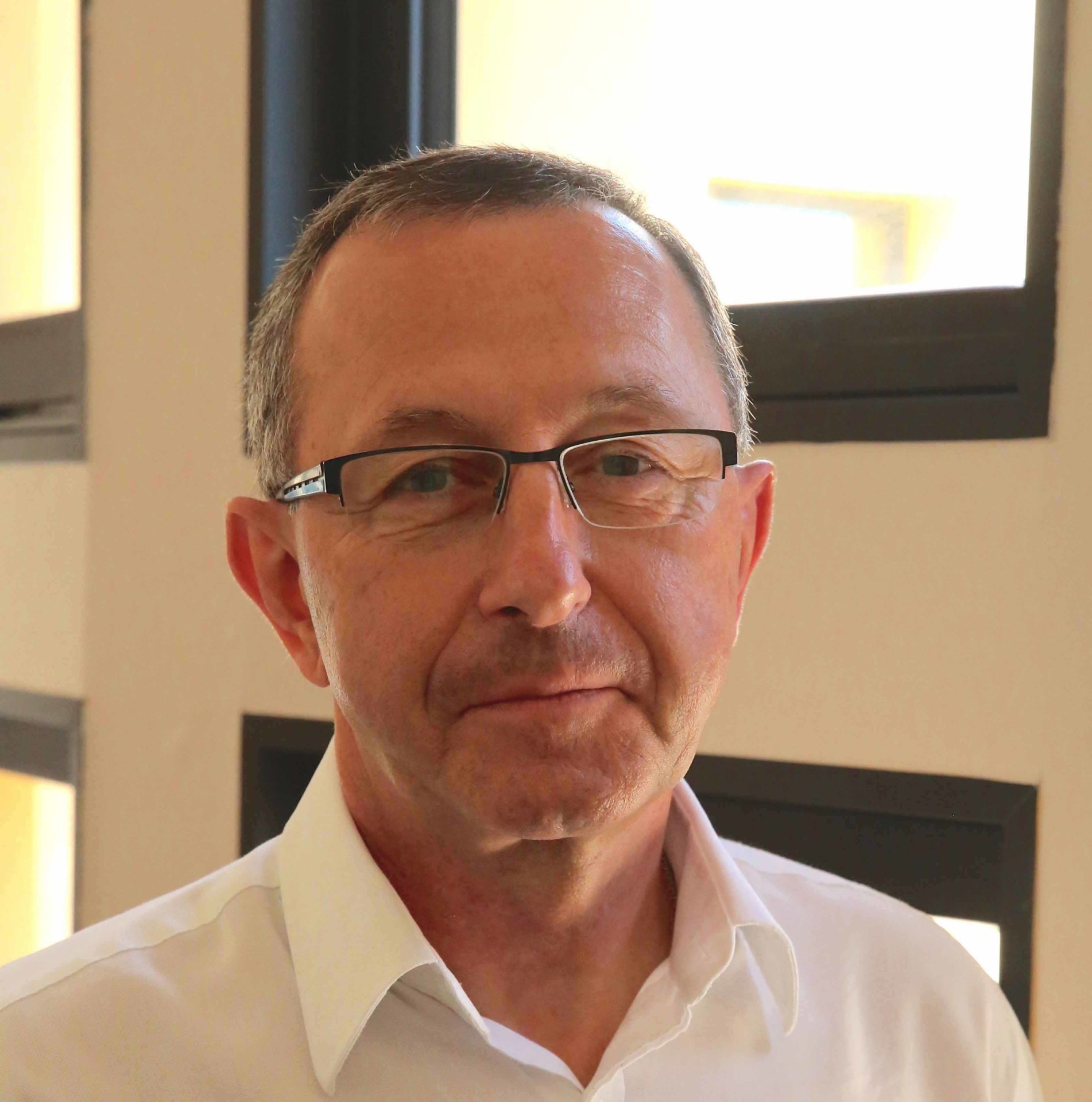 Yves Faure
CEO
AGRO'NOVAE has chosen to work on products directly from the factories of its clients under an exclusive business agreement for entire countries. This guarantees its industrialists exclusive representation on a territory (France or Export) and for distributors, wholesalers or retailers, a sole, direct contact with manufacturers to optimize the sales flows permanently (sales monitoring, technical solutions, quality monitoring, EDI ordering process, financial monitoring,…etc.).



more than just a Profession:
A Passion
AGRO'NOVAE is a trading firm and our team illustrates this with reason and passion. Ours is a unique and complex profession: marketing the products of its industrialists according to their objectives! The initial meaning of marketing: listening attentively to the market and stakeholders, analysing and defining a strategy, negotiating and convincing in win-win partnerships, selling sustainably by adapting to market evolution…and reaching the goals we have set ourselves
« Ut in omnibus Deus glorificetur »

A consistent and competent team
The agency is a team of men and women, professionals with sales, administrative, accountancy or financial skills. A cohesive, supportive and multi-purpose team which loves its job and the taste of challenge: trading and reaching the goals set by its industrial clients.
A selection of "Premium" products
Specialized in grocery and breakfast products, the team made the choice to have only Premium Products in its portfolio: high tasting quality and presentation, safety approved, high commercial and financial added value for retailers. Markets operated by the agency are durable and adaptable to economic conditions and profitable for industrials!

Trusted by grat brands
For a French or foreign agrifood industrialist, to entrust the marketing of one of the products in its brands to the team at AGRO'NOVAE, under an exclusive and revocable business agreement for one or several countries, guarantees total implication: thanks to our knowledge of these territories, the main actors of distribution and with a remuneration indexed on the results.

Present on the domestic and export markets
News
News from Agro'Novae!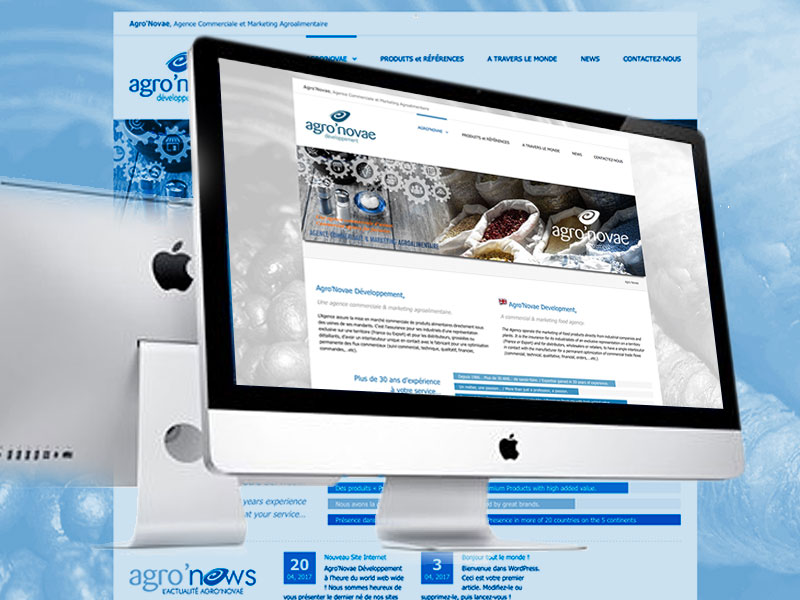 Agro'Novae Développement à l'heure du world web wide ! Nous sommes heureux de vous présenter le dernier né de nos sites Internet. Agro'Novae Développement, Qui sommes-nous ?, notre métier, nos produits "Premium", notre rayonnement et toute l'actualité Agro'Novae… Voici ce qui vous trouverez dans les pages de notre nouvel outil de communication. www.agronovae.com, bonne visite !
Previous
Next